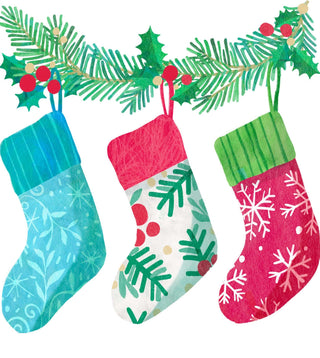 Stocking Fillers!
Playful stocking fillers for a Merry Christmas!
WELCOME...
to our family-run small business! Our journey with our amazing son, Zac, has shown us the importance of sensory experiences, sparking our passion to offer great sensory toys that are all about spreading smiles. We think that's what it's all about, and we're so happy you're here.
Take a look at our Blog...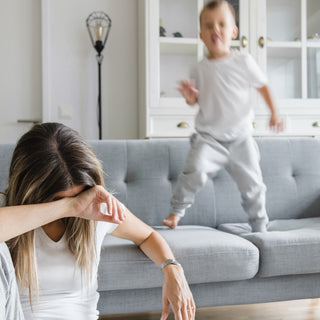 Understanding and Supporting Children with Sensory Processing Challenges Let's take a peek into how our kids' amazing brains work. Picture this: when you hear your name, you might quickly look up,...
Finding toys that bring joy and engagement can sometimes be a challenge for children and adults with additional needs however, there is an answer – light up toys. How do...